Are you tired of going around the world to improve your business?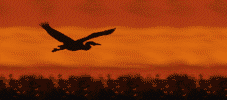 Fatigués de faire le tour du monde pour améliorer vos affaires ?
Do you find it difficult to reach your partners on the phone ?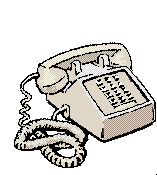 Vous rencontrez des difficultés pour joindre vos partenaires par téléphone ?

Would you like to finally get what you are dreaming of ?
Souhaitez-vous obtenir enfin ce que donít vous révez depuis longtemps ?

Please come in and let's talk about your company's future !
Alors, entrez, et parlons du futur de votre entreprise !